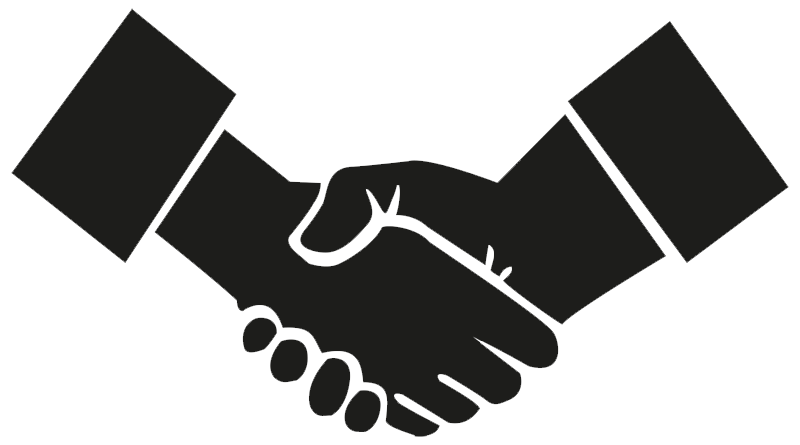 Classic Steel Limited All Services
Classic Steel Limited has a lot of experience in pre-fabricated platforms. We have a strong management team with qualified Architects, Structural Designers, Detailers, and other engineers. CSL has  15+  years of  Experience,  140 +  Handover projects, and 100 + Members.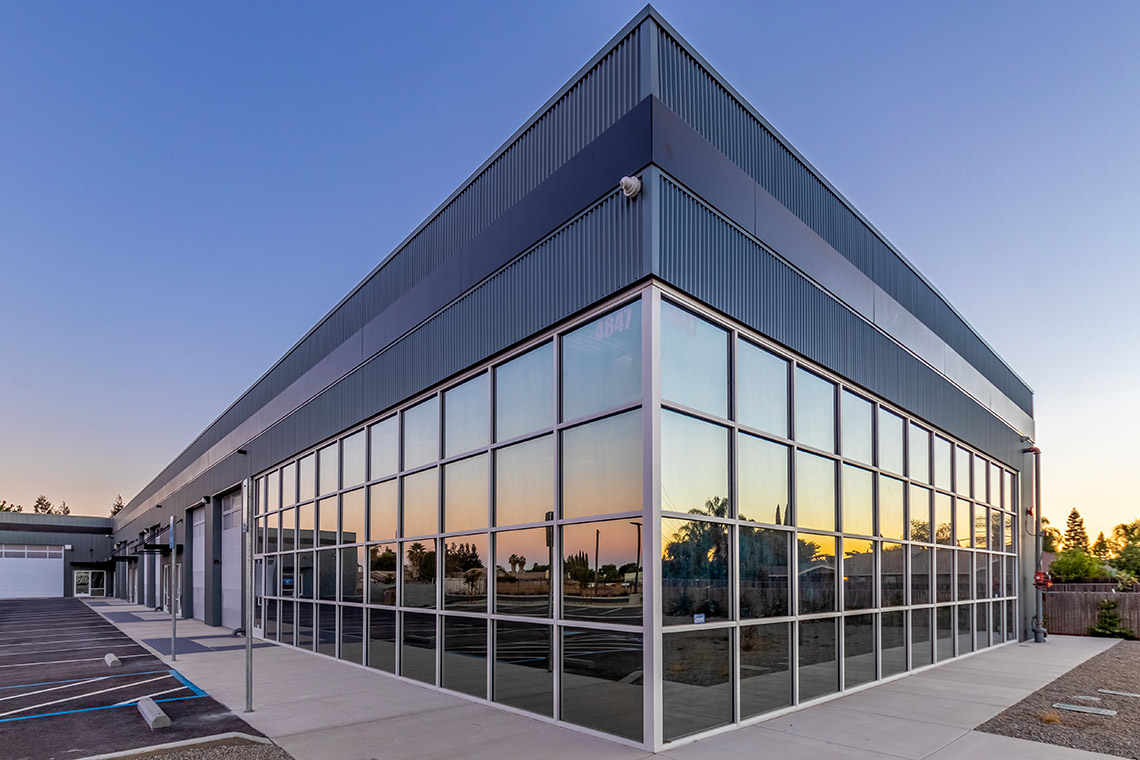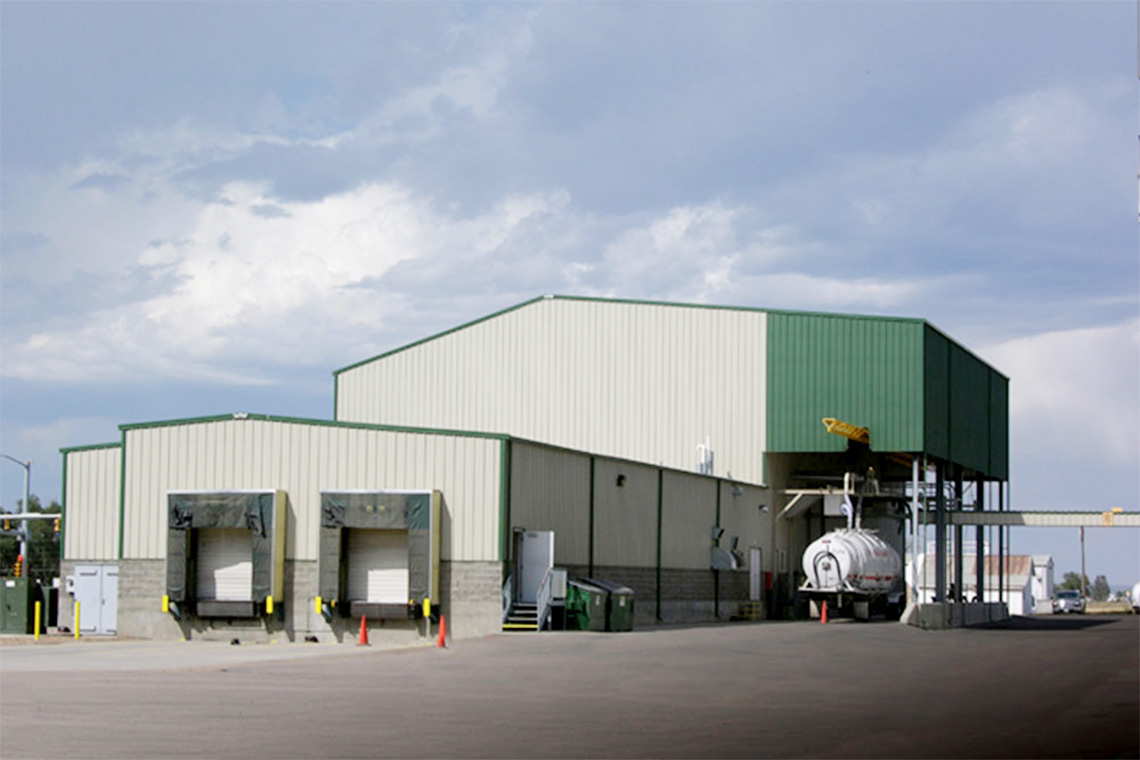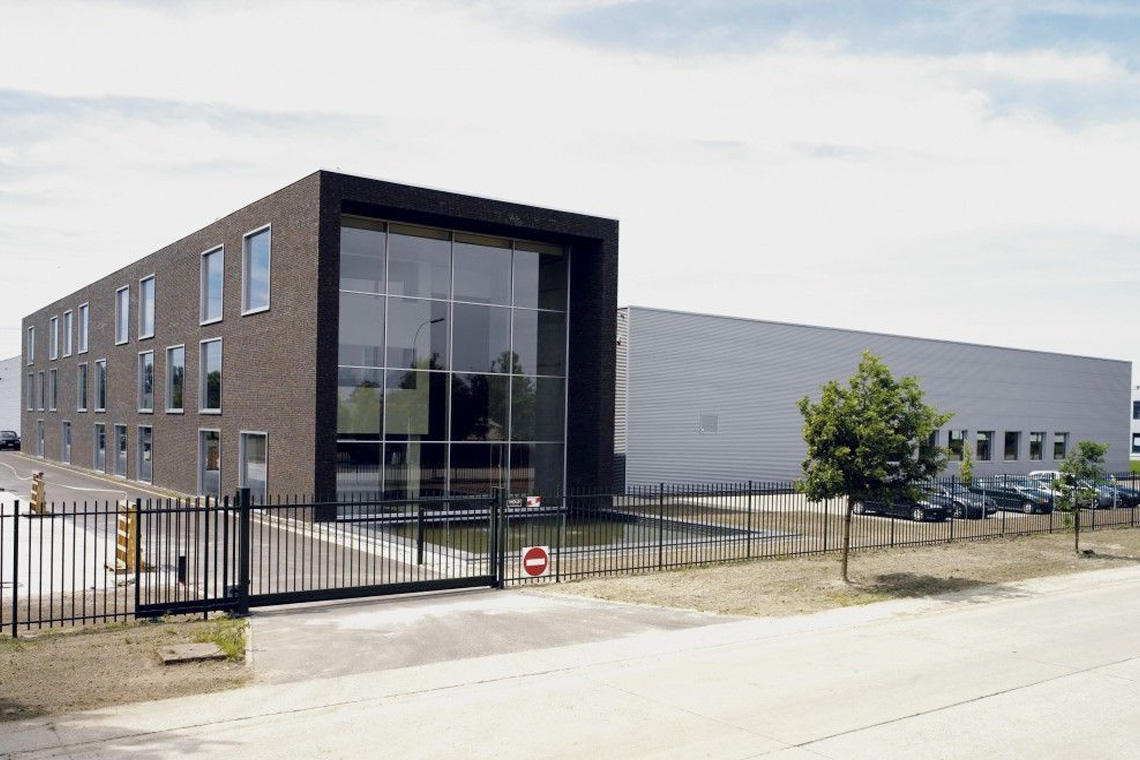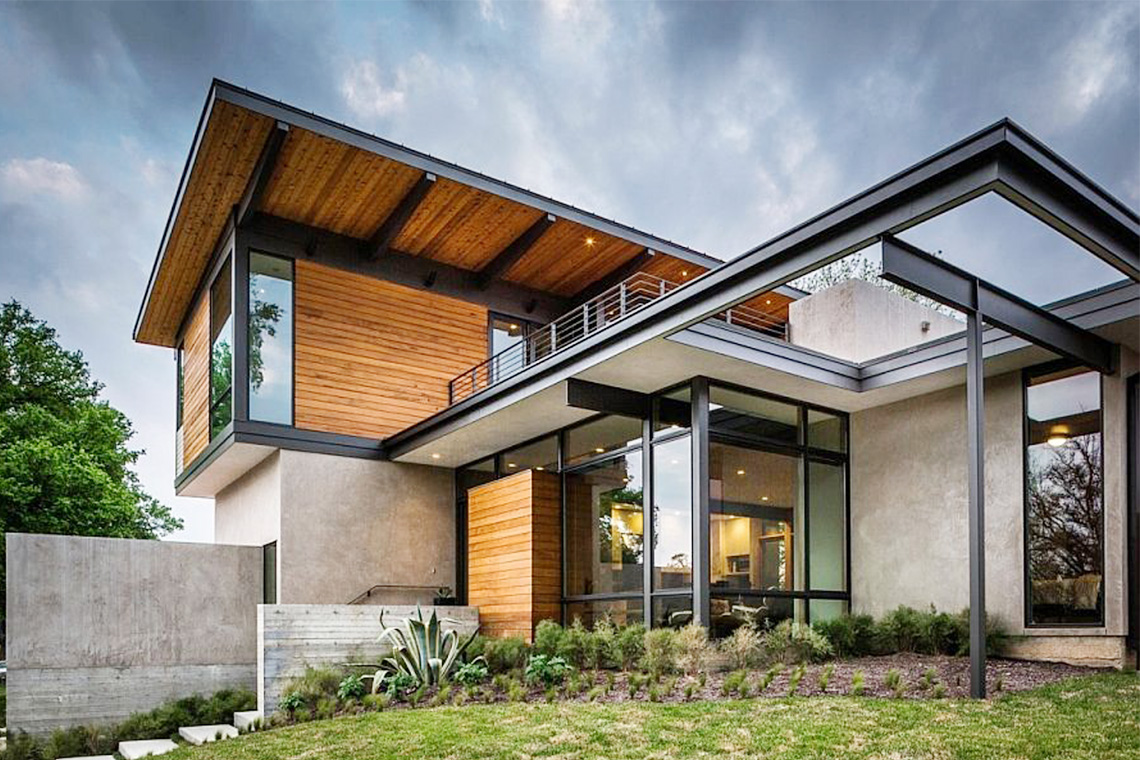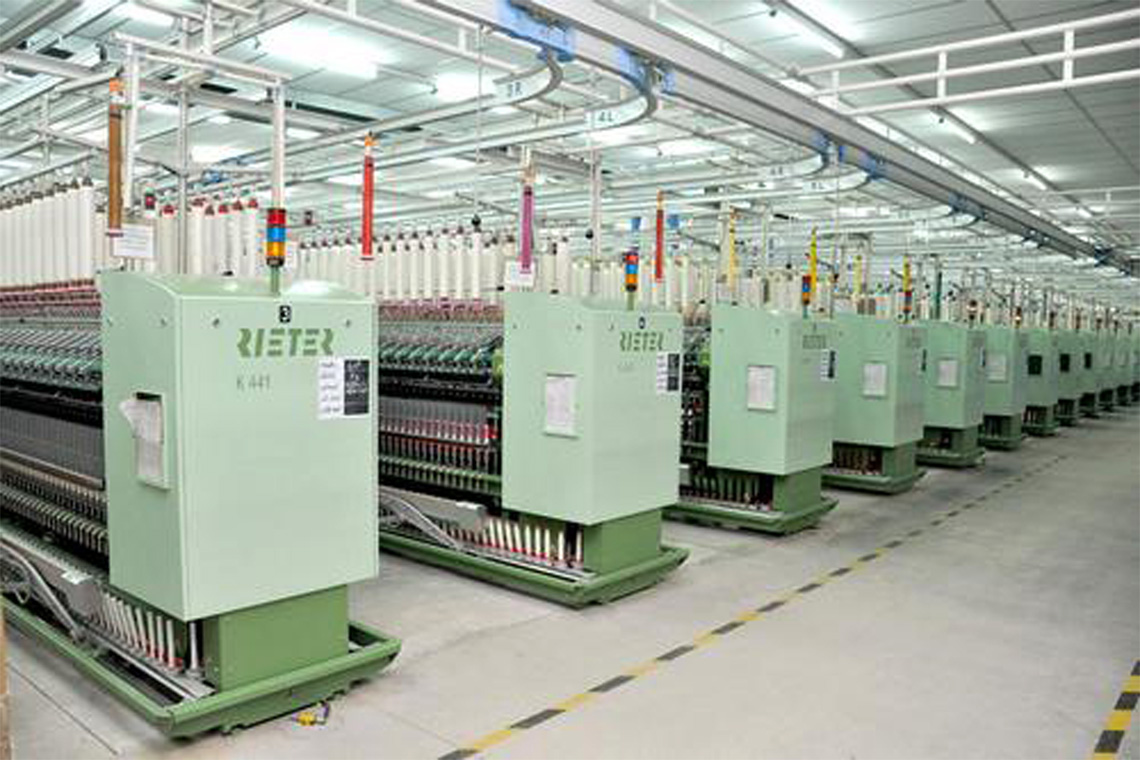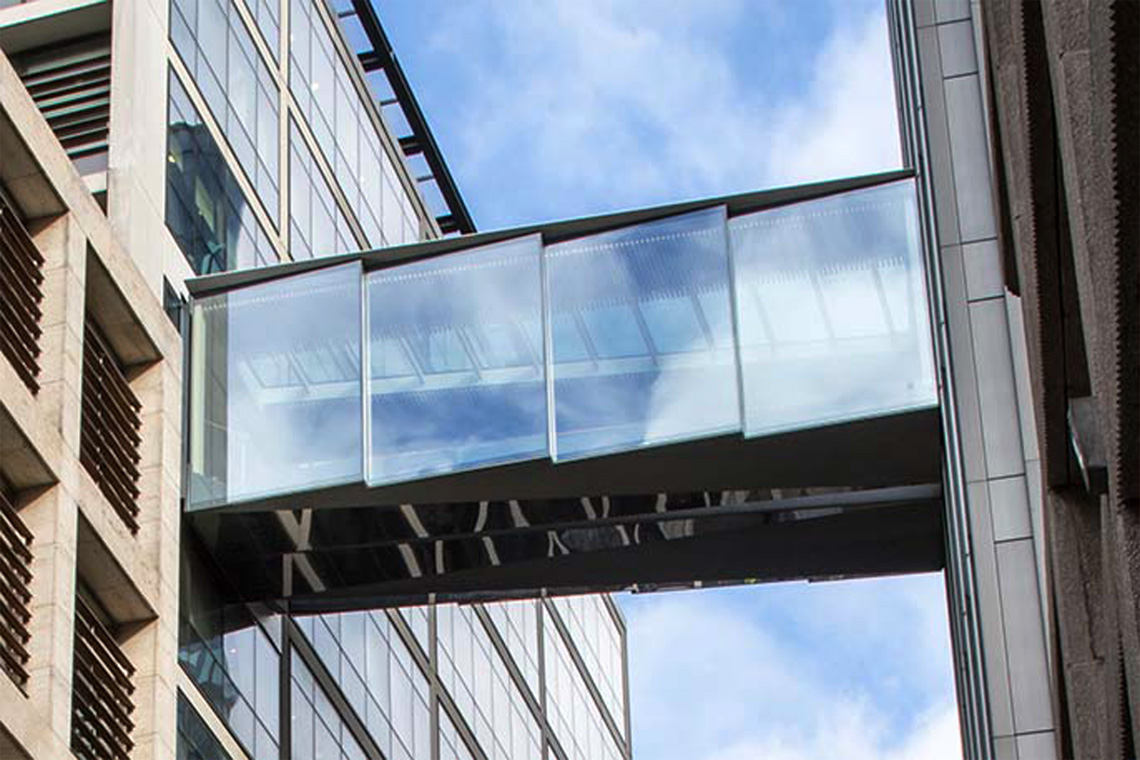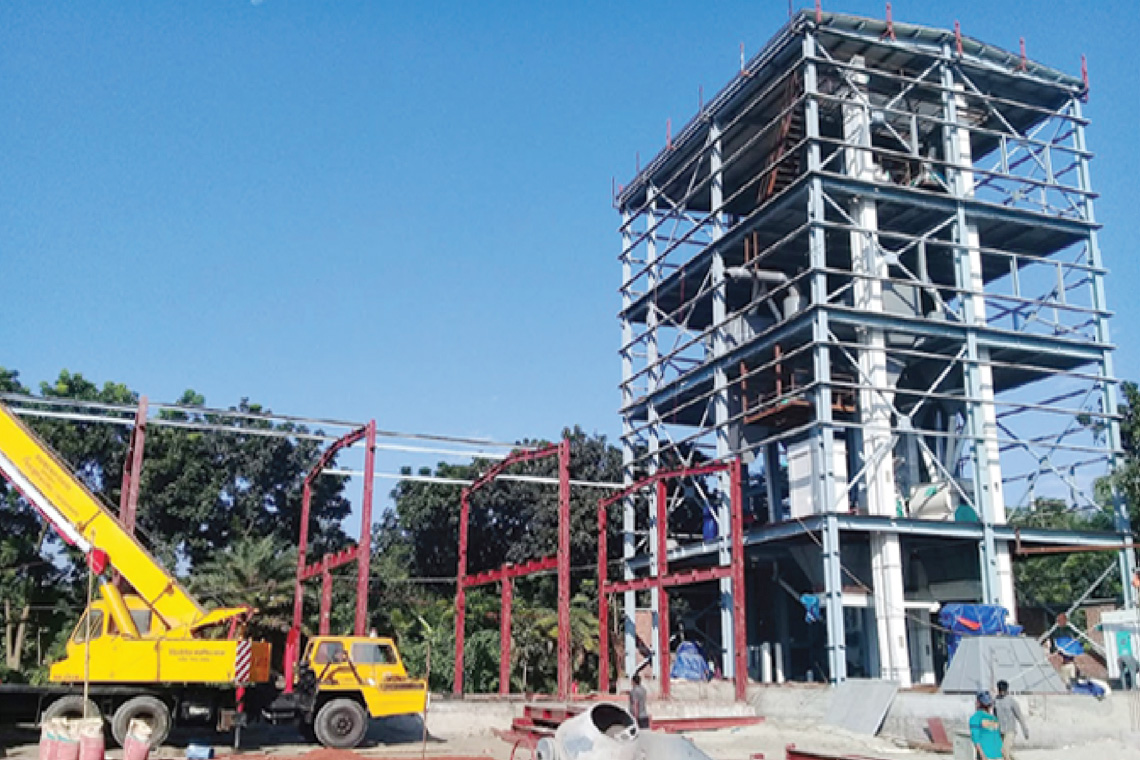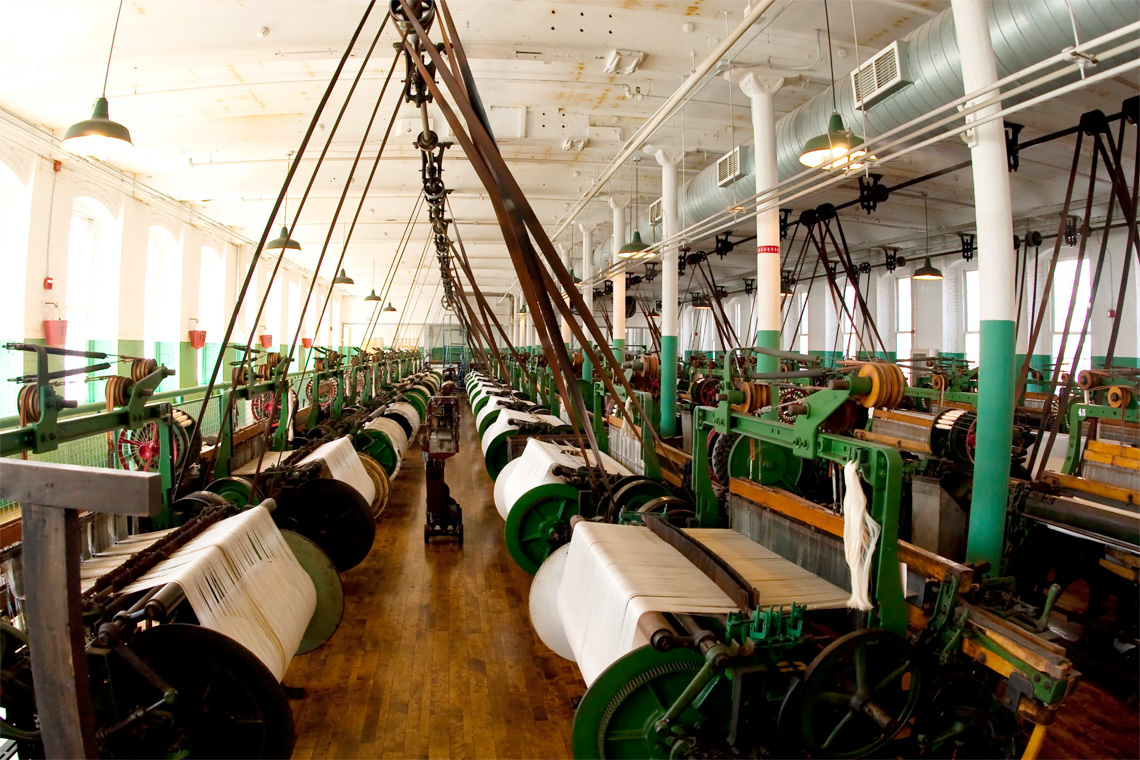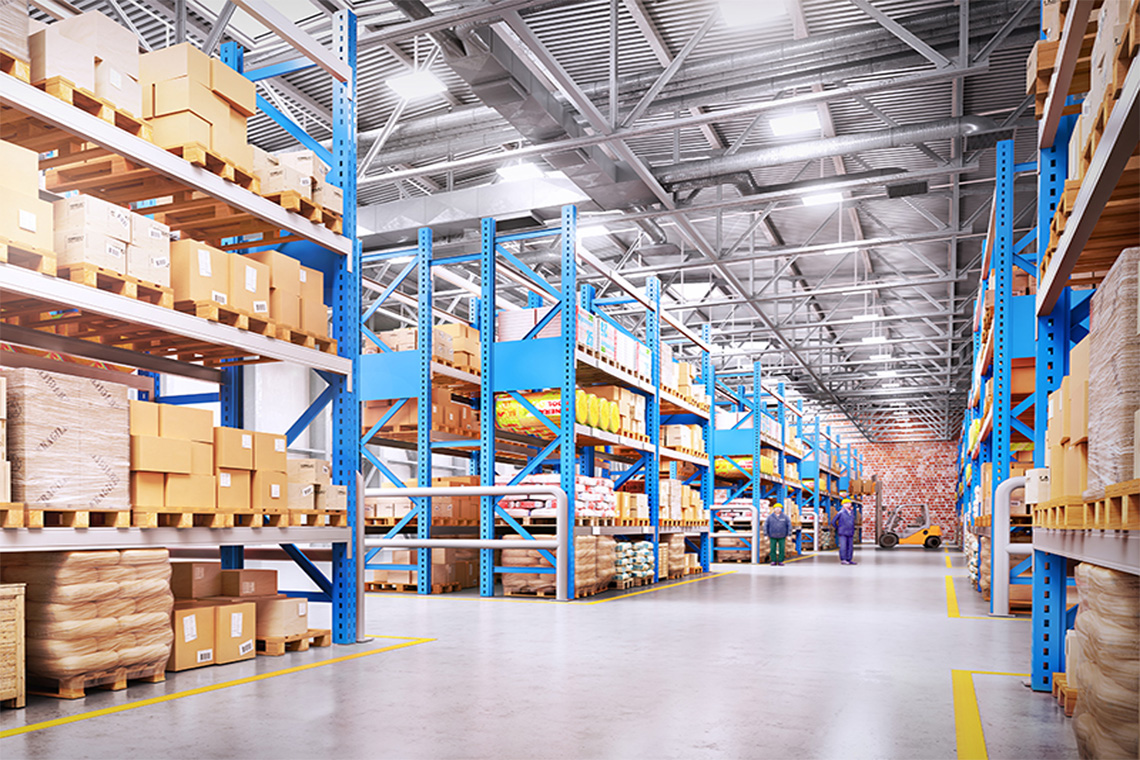 The Remarkable FeaturesThe Remarkable Features of the Pre-Engineered Building of Classic Steel Limited are as Follows
Low maintenance costs.

Steel is Noncombustible.

Environmentally friendly.

Components can be re-used.

Strong, durable, and stable.

Dimensionally stable.

Construction is fast compared to other materials.

Offers fast construction.

Resistant to termites and other destructive insects.

Cost benefits compared to other construction methods.
Following ProductsClassic Steel Limited Pre- Engineered Steel Building System offers the following Products
Pre-fabricated Steel Structural & Multistoried Building.

Multistoried Residential & Commercial R.C.C Building.

Aluminum Zinc, Alluring Alloy Coated Steel Sheeting.

Steel Guard Rails.

Spinning Mills.

Textile Mills.

Auto Bricks Factory.

Auto Rice Mills.

Re-Rolling Mills.

Cold Storage & Warehouse.

Indoor & Outdoor Stadiums Canopy.

CNG Gas Stations. Bus Terminals & Parking Lots.

EPS Sandwich Panel

Building Accessories such as Doors, Windows, Skylight, etc.

Building Ventilators such as Natural, Power, Ridge Ventilators, etc.

Tanks & Silos.

Steel Truss Building.

Supply all kinds of Pre-Fabricated Steel buildings.