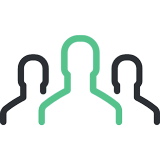 We are team of expert people with creativity ideas
We have a full range of steel structure production lines and strong technical teams, can design and fabricate for you all kinds of steel structure workshops, warehouses, plants, hangers, commercial and multi-storied prefabricated buildings, etc and C purline. Z purline. EPS sandwich panel, corrugated wall and roof sheet, etc. Since its establishment, we adhere to the Committed To Keep Commitment philosophy, and have won the trust of our customers. We will adhere to provide you with first-class products & seines and development with domestic and foreign customers and work together to create a better future.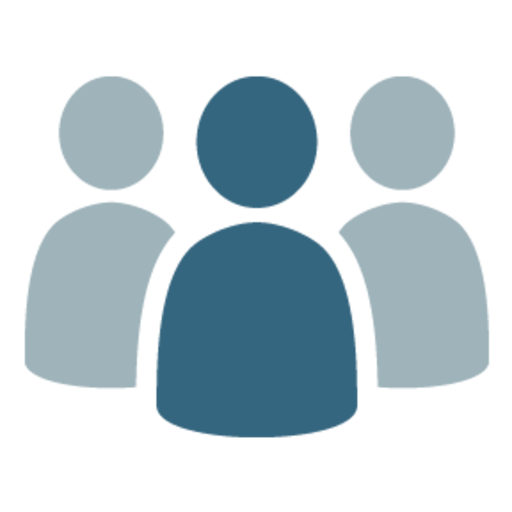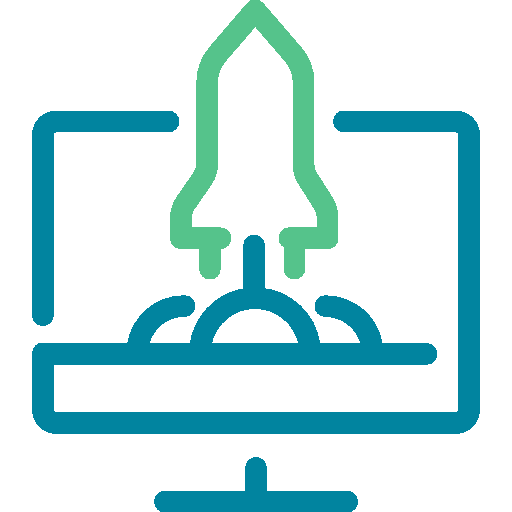 To design, fabricate and erect steel structures of any kind for growth and development with the best quality materials in the shortest possible time. To offer all technical support to customers for achieving maximum satisfaction. To maintain all standard codes of steel structure and strive for continual development in technology and service. To make cost-effective designs that precisely match the standard codes of steel structure without compromising the quality and aesthetic beauty of the project. To develop and improve young engineers into experts in pre Engineered Steel Building sector by providing well-planned training and a Discipline work Environment in order to make better Bangladesh for tomorrow.
To sustain the leadership in pre-engineered steel building products in Bangladesh and upgrade the industry through our state-of-the-art technology, industry-leading expertise, and high-quality support services.

The health, safety, and welfare of all staff, sub-contractors, clients, and visitors are significantly important to Classic Steel Limited and it is our intention to strive for excellence in the effective health and safety management of all construction sites under our control. We also aim to effectively mitigate all hazards arising from our facilities, activities, and site-specific environments. We also ensure we comply with all legal obligations, relevant standards, and codes of practice with a commitment to developing a culture of safety within the civil construction industry.
Start your project today!
We have a limited-time offer on the new projects …