Managing Director Message
Engr. Md. Saiful Islam
Managing Director
B.Sc Engr (Civil), RUET
FIEB No: 11827 
I am grateful to welcome you to the newest edition of our steel building catalog. I hope the information inside will help you to understand pre-engineered steel buildings and choose many available options to you from Classic Steel Limited. 
Even in the face of a tough economy, our steel building business has remained strong because our customers recognize the real value offered by our buildings. Customers also know that Classic Steel Limited will support their purchase, year after year. 
A developing country like Bangladesh needs a professional project development firm especially a pre fabricated steel building manufacturing company to facilitate industrial and commercial sectors. We observe exciting companies in our country lack commitment, dedication, and honesty, and even don't have any business ethics. Above things to keep in mind Classic Steel Limited started its Journey back in 2007. We are working relentlessly from its inception with firm commitment, technical know-how, and dedication to developing industrial and commercial sectors. Last few years we delivered a good number of praiseworthy pre-fabricated steel building projects on time to our honorable clients. 
We believe each day is new which comes with new challenges. CSL is always ready to face the challenge by adopting new cutting-edge technology, and technical know-how and provides tailored solutions for business needs. 
Our client is our king. So, we always try to understand our client's demand, analyze the demand in a precise manner and try to solve the demand in a cost-effective way. 
We always get feedback from our stakeholders. Our young, energetic, professional, dedicated, and quality-conscious executives are waiting to work with you not only to develop your desired project but also to develop a memorable experience that will last long because together build.
.
All type of Civil Construction works, Design, Fabrication, and Supply of pre-fabricated steel structure building.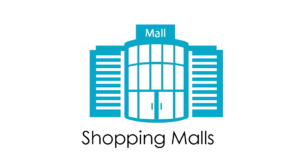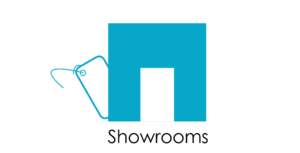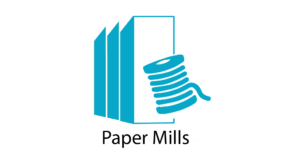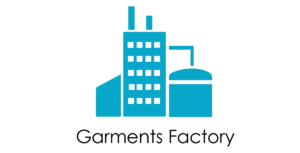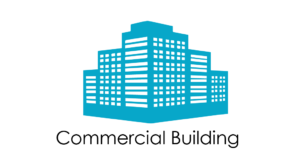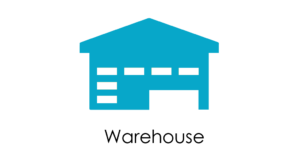 Our recent creative projects
Let's check some of our perfect projects.